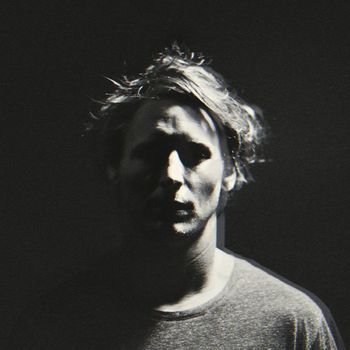 Preview I Forget Where We Were
Record Label:
Universal-Island Records Ltd.
7digital

What we said:

Being an acoustic balladeer and avid surfer, Devon lad Ben Howard has always been beleaguered by lazy comparisons to Jack Johnson. This second studio album should help Howard put some blue sky between himself and the Hawaiian troubadour. More ambitious in its scope than 2011 debut Every Kingdom, I Forget Where We Were finds the BRIT Award-winner plugging-in, letting go creatively, and showcasing a more complex side to his songwriting in the process. Thematically, his subject matter is as heart-on-sleeve as ever, but then you wouldn't want it any other way, would you?
| Track Number | Track Title | Track Length | Track Price/Buy Link |
| --- | --- | --- | --- |
| 1 | Small Things | 5:44 | |
| 2 | Rivers In Your Mouth | 5:12 | |
| 3 | I Forget Where We Were | 4:40 | |
| 4 | In Dreams | 3:36 | |
| 5 | She Treats Me Well | 5:18 | |
| 6 | Time Is Dancing | 6:49 | |
| 7 | Evergreen | 4:05 | |
| 8 | End Of The Affair | 7:45 | |
| 9 | Conrad | 6:11 | |
| 10 | All Is Now Harmed | 4:56 | |
Duration:

54:16
Genres:
℗ 2014 Island Records, a division of Universal Music Operations Limited
© 2014 Island Records, a division of Universal Music Operations Limited