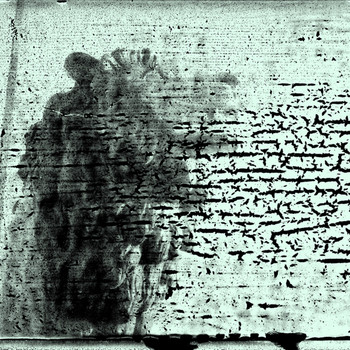 Preview Monuments To An Elegy
Record Label:
BMG Rights Management
7digital

What we said:

Sentences we thought we'd never hear: Billy Corgan invites Mötley Crüe drummer to join Smashing Pumpkins. Then again, we didn't foresee him founding a Pro Wrestling organisation, or cradling kittens on the cover of cat periodical 'Paws Chicago' either, and both those events also came to pass. Despite being deemed the archetypal "bad influence", it transpires that Tommy Lee has had an overwhelmingly positive influence on Corgan. Monuments To An Elegy features the Pumpkins' strongest songwriting since Adore, and boasts a similarly synth-heavy sound, but with the bonus of added percussive muscle.
| Track Number | Track Title | Track Length | Track Price/Buy Link |
| --- | --- | --- | --- |
| 1 | Tiberius | 3:02 | |
| 2 | Being Beige | 3:39 | |
| 3 | Anaise! | 3:33 | |
| 4 | One and All | 3:44 | |
| 5 | Run2me | 4:08 | |
| 6 | Drum + Fife | 3:54 | |
| 7 | Monuments | 3:30 | |
| 8 | Dorian | 3:45 | |
| 9 | Anti-Hero | 3:20 | |
Duration:

32:35
Genres:
℗ 2014 Martha's Music, LLC under exclusive license to BMG Rights Management (US) LLC
© 2014 Martha's Music, LLC under exclusive license to BMG Rights Management (US) LLC